Jackson recalled that when it came time for the girls to introduce themselves and tell the group something about themselves, the visiting girl offered up her name and said, And Im transgender! Im thinking, Oh, my gosh, Jackson said. And Avery is looking at her. The other girls said, What does that mean? She said, Well, when I was born, they thought I was a boy, but Im really a girl. The other kids said, Oh, thats cool. And then Avery said, Im transgender, too! because she had just seen another transgender girl acknowledged as OK by her friends. That moment was monumental, Jackson said. I couldnt breathe. I was just sitting there. I was not prepared for that moment to happen, she said. They (the other girls) were so amazing. One girl said, Well, if you were born a boy, shouldnt you be in Boy Scouts? And the troop leader stepped right in and said: Well, no. Theyre girls. So why would they do that? The girl was, like, OK, yeah, I guess youre right. The moment was so affirming that Avery began sharing with friends the fact that she was transgender. Not a single person batted an eye, Jackson said.
For the original version including any supplementary images or video, visit http://www.miamiherald.com/news/local/community/gay-south-florida/article122452724.html
Easier said than done, right? This is vital, because many of us dismiss and devalue our own needs while placing the other person's needs in a place of higher importance. We stop listening to and honouring our inner voice and end up feeling tired, angry and resentful. No matter what time of day you decide on, make sure to communicate this new boundary with love, not as a way to vent about the past. I encouraged her to explain the situation to her mother and to find alternative ways for her mother to get connection with others. At first, it may be awkward, but with practice, it will be a natural and empowering experience. This restricts our ability to be honest with ourselves and the other person. 2. My motto on setting limits is, "it is better to feel a short-term twinge of guilt than to carry the long-term weight of deep resentment."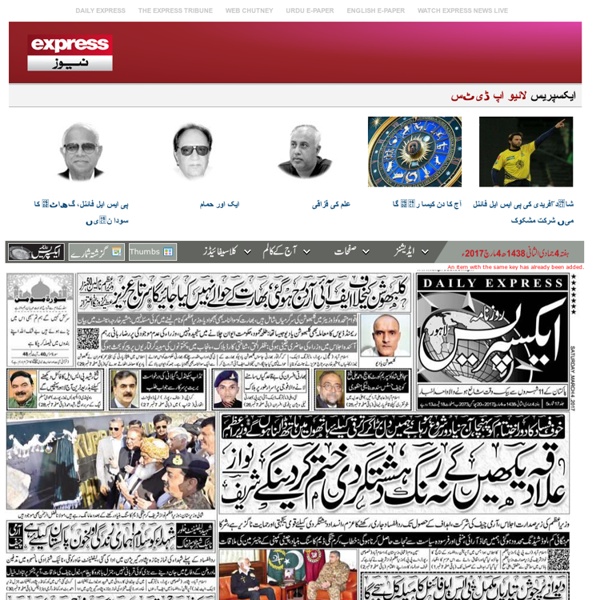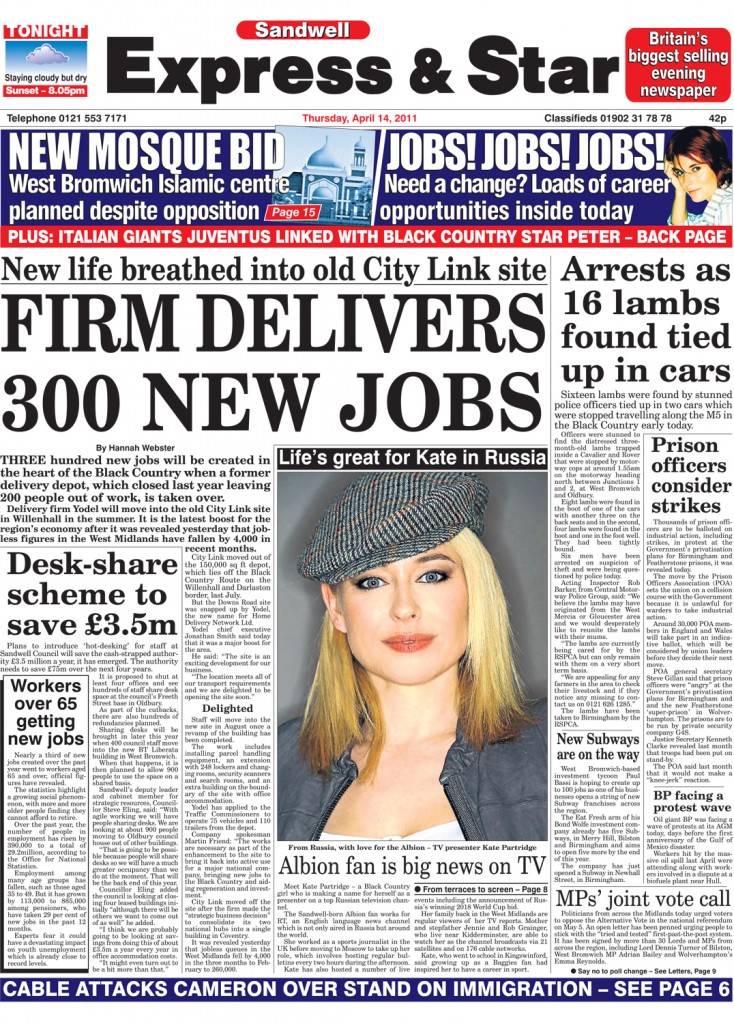 I encouraged her to explain the situation to her mother and to find alternative ways for her mother to get connection with others. From this place of strength, we can generously and compassionately offer our time and attention to others. Caring for an elderly parent that is in constant need is demanding, no matter how much satisfaction we derive from helping or how useful we may feel. Why do we have such a hard time setting boundaries? For her, this meant having about 45 minutes of alone time while sitting in her favourite chair sipping tea and reading the newspaper - uninterrupted. When caring for an elderly parent, we need all the energy, rejuvenation time and emotional stamina we can muster. Saying Now to a parent's request without feeling guilty is extremely difficult for most of us!